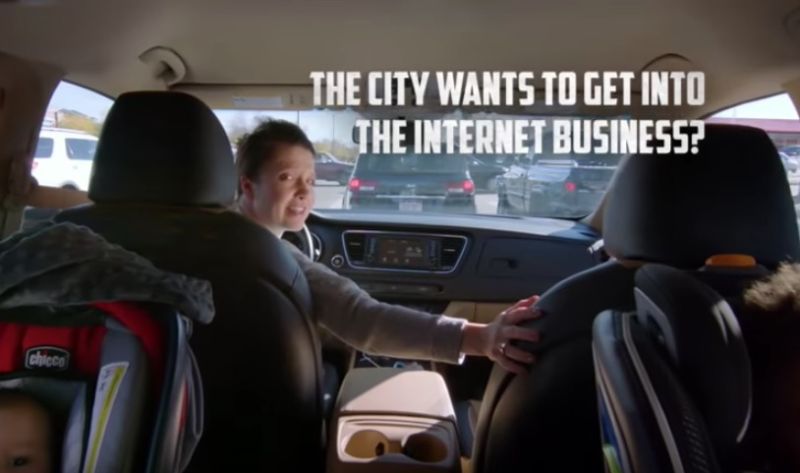 The city council in Fort Collins, Colorado, last night voted to move ahead with a municipal fiber broadband network providing gigabit speeds, two months after the cable industry failed to stop the project.

Last night's city council vote came after residents of Fort Collins approved a ballot question that authorized the city to build a broadband network.


The Fort Collins City Council voted 7-0 to approve the broadband-related measures, a city government spokesperson confirmed to Ars today.

"Last night's three unanimous votes begin the process of building our city's own broadband network," Glen Akins, a resident who helped lead the pro-municipal broadband campaign, told Ars today.

The municipal broadband network will make Fort Collins an even more incredible place to live."

Residents approved the ballot question despite an anti-municipal broadband lobbying campaign backed by groups funded by Comcast and CenturyLink.
Read Full Article Here: arstechnica.com